Mint, the Baja beetle, 1972
This is an absolutely amazing vehicle. The bug has been fitted with a fibreglass kit for the front wing and bonnet at a cost of £200, a set of Weller's £100 which give great performance and custom rear wheel arches (take a look) these give the Bug a unique look. the rear wings are constructed out of fibreglass and steel. A 1600 Karman Ghia engine was sourced from a local dismantlers by the previous owner this has proved to be a good runner however i'm now considering going to a 1641cc engine which is unleaded. The front suspension / steering have been changed to a adjustable front beam. There have also been some changes to the engine, in the form of tuning, such as: high lift cam, melling oil pump, lightened flywheel, Webbers, etc, etc.
Tyres: Off Road BF Goodrich All Terrain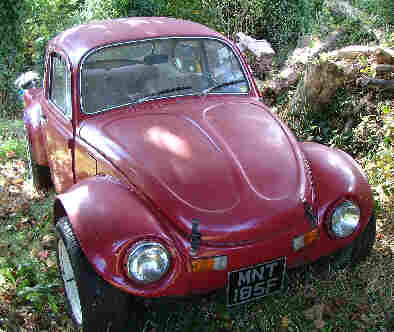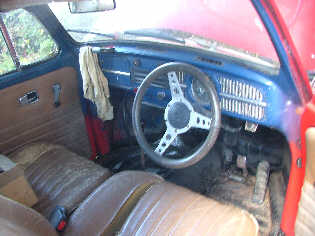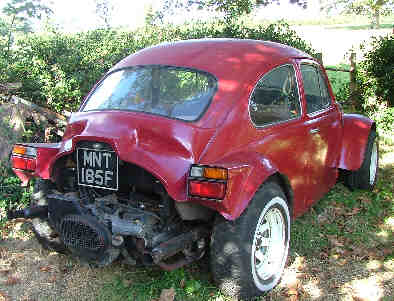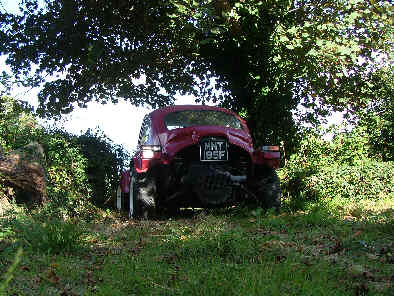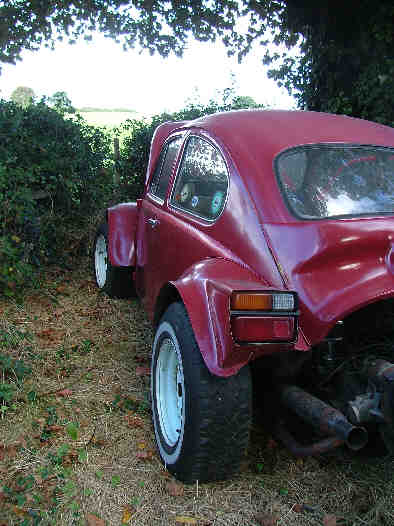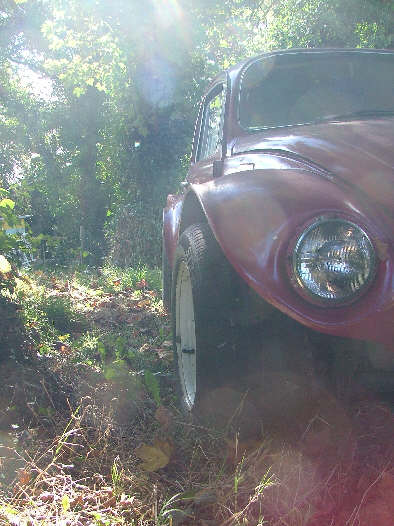 The previous owners website can be seen here, whilst looking at his website checkout some of the projects he is working on.