BMW 5 Series Parts Available from Bajabeetle.co.uk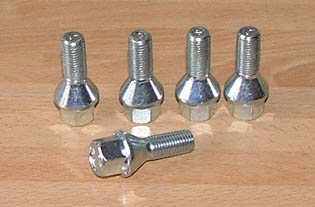 Set of 5 BMW 5 series wheel bolts (new)
Set of five wheel bolts brand new to fit 5 series BMW, may also fit other BMW's
there are a total of 5more sets available.
---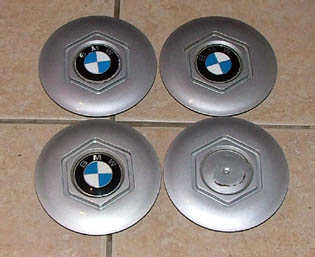 Set of 4 BMW 5 series alloy wheel centres
Set of four wheel centres to fit 230/55ZR390 metric wheels.
BMW part number: 36.13-1 180 113
>PA6-GF10-M20<

Please note these are used but in good condition, also one of the centres is missing the BMW logo.

---
Best offers submitted to sales@bajabeetle.co.uk