PSYCHO MANTIS
KING OF WARRIORS
Psycho mantis is a radio controlled robot which has a transmitting video camera and sound to any TV within range. It also has water cannons and remote control of rocket launching gear. It can hold up to 4 rockets at one time which can all be launched at the same time or one at a time. It uses a skid steer system for turning with two geared motors which have custom changed gearboxes. The gear boxes had to have the output shafts enlarged and the main output gears strength increased with steel plates to handle the load of the robot.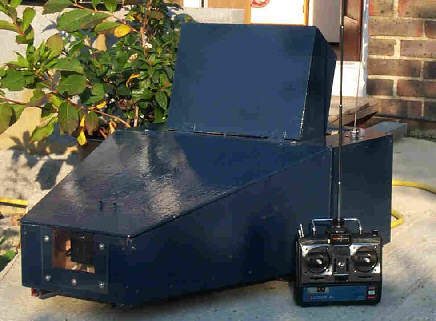 Tech specs:
2 x wind screen wiper motors with customized gear boxes.
2 x 9 inch wheels.
2 x 6 Amp12V sealed lead acid batteries.
1 x Home made linear actuator (used for lifting up and down rockets pod).
Video and sound transmitting gear.
Water cannons.
Top speed 8 Mph.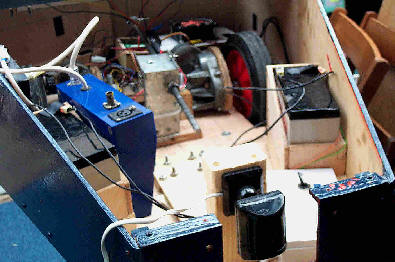 #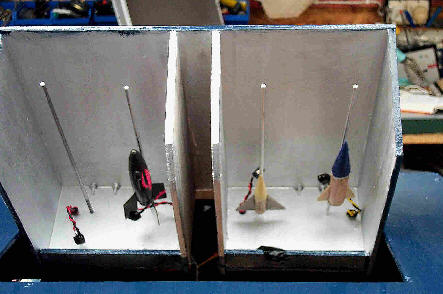 Photos of the customized gearbox.